Liquid error: product form must be given a product
Liquid error: product form must be given a product
Liquid error: product form must be given a product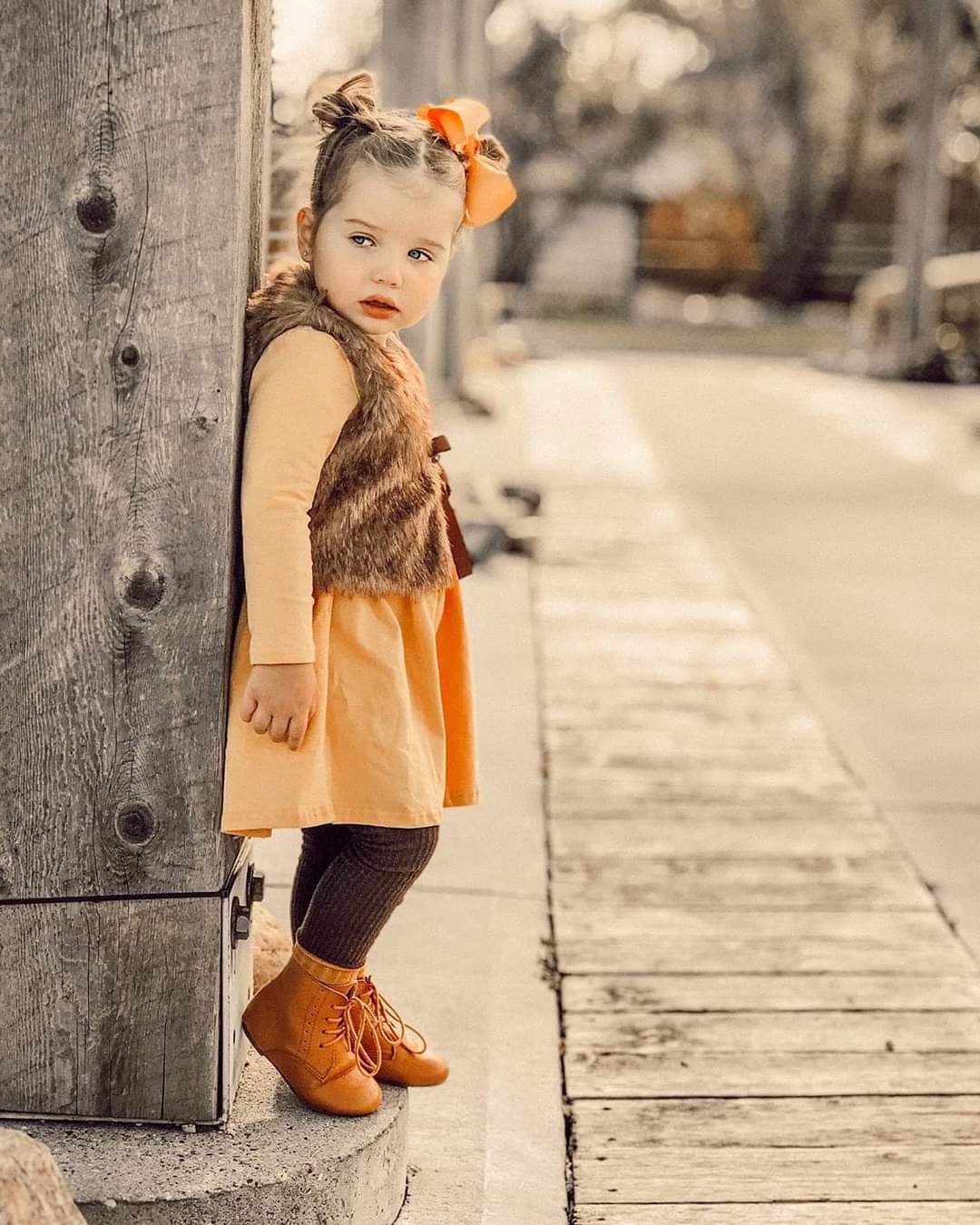 Shipping + Tracking DELAY
Any packages shipping from our overseas warehouse location will experience a delay in fulfillment, shipping, and tracking during Lunar New Year; January 18th - January 30th.

Please do not order time sensitive outfits during this period. Orders will resume as normal beyond the 30th.

Thank you so much,
XOXO

Dinosaur Tales Clothing Co.